Pet Adoption Alternative of Warren (PAAWarren) is an independent, non-profit 501(C)(3), completely volunteer-run, foster-based animal rescue organization. These animals can't make it without our help and we can't do it without yours. Get Involved! Follow us on Social Media, share our posts of adoptable pets, volunteer, foster and please donate. Click here for other ways you can help.
Reduced Adoption Fee of $75.
Please consider adopting an FIV Kitty! FIV cats can live 15 years or more with FIV and can even live with non-FIV cats.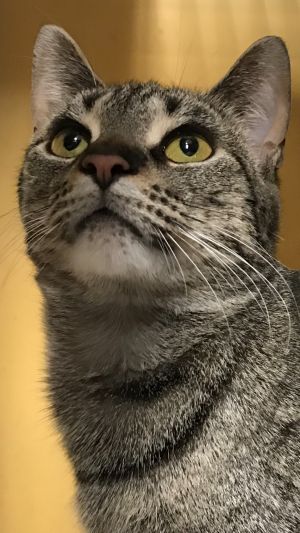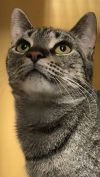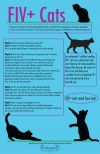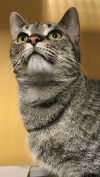 Domestic Short Hair
Spayed/Neutered
Housebroken
Up-to-date with routine shots
Daisy Sweets~born~2014 Daisy is a sweetheart and is very outgoing, friendly and loves to have your attention! This pretty girl... View full description »
Adult, Female, Medium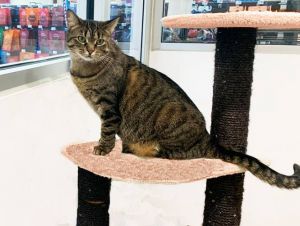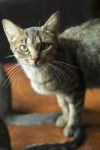 Domestic Short Hair
Housebroken
Up-to-date with routine shots
Raylynn~born~July 2018 I'm a young mom that was living outside near a couple houses and making ends meet by getting... View full description »
Adult, Female, Small