Pet Adoption Alternative of Warren (PAAWarren) is an independent, non-profit 501(C)(3), completely volunteer-run, foster-based animal rescue organization. These animals can't make it without our help and we can't do it without yours. Get Involved! Follow us on Social Media,
share our posts of adoptable pets
,
volunteer
,
foster
and please
donate
. Click
here
for other ways you can help.
Reduced Adoption Fee for Skyler/Sky – $150.
Click here to view our other adoptable pets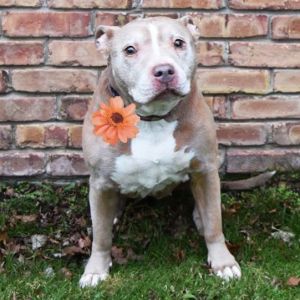 American Staffordshire Terrier, Mixed
Spayed/Neutered
Housebroken
Vaccinations up to date
Skyler~born~May 2011 Skyler was adopted from PAAW back in 2016 and has been a loving and wonderful companion for her... View full description »
Senior, Female, Large
If you are interested in adopting a cat, please consider adopting an FIV Kitty! FIV cats can live 15 years or more with FIV and can even live with non-FIV cats.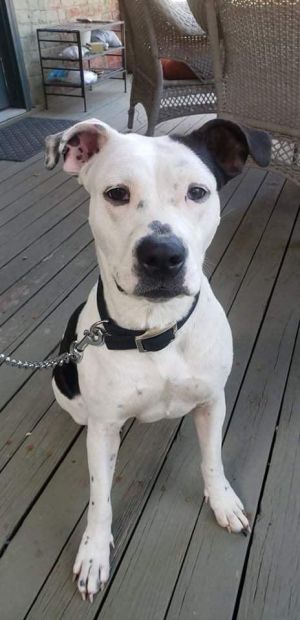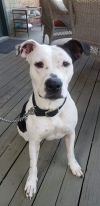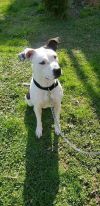 Terrier, Mixed
Housebroken
Vaccinations up to date
Annie~born~May 2021 My name is ANNIE. My foster mom rescued me from a dump site. I was wet and cold... View full description »
Young, Female, Medium