Adopt a Pet
Special Needs Pets
Our "Special Needs" pets need special homes and more love and attention than other pets.
If you ready to open your heart and home to a Special Needs pet and are confident that you will be able to give the pet the extra love and attention they require, please jot down the name of the pet and contact us by telephone at 586-825-3350 or visit our Contact Us page to send an email.
If you are interested in a adopting any of the pets we have available, you must complete our online Adoption Application Form.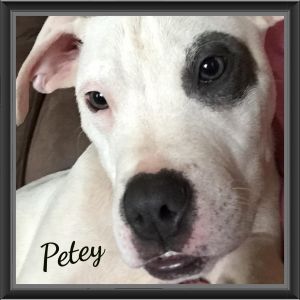 American Bulldog, Mixed
Spayed/Neutered
Housebroken
Vaccinations up to date
Meet Petey: born~ February 1 2015 Hi I am Petey VB and I am an American bulldog. I came into... View full description »
Adult, Male, Large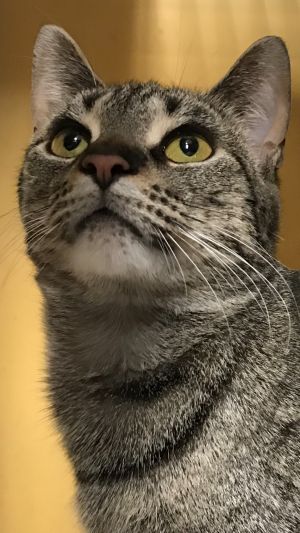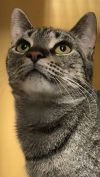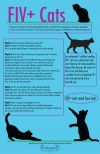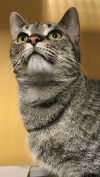 Domestic Short Hair
Spayed/Neutered
Housebroken
Vaccinations up to date
Daisy Sweets~born~2014 My name was Daisy, but I have been going by the name of Marie for about 3 years... View full description »
Adult, Female, Medium